Inland Trucking
Owning our transportation allows us to manage driving and flexible performance at reasonable cost.
Our Differentiated Services

Tracking GPS
Tracking truck movements & informing customer if any delays

Heavy lift & oversized cargo handling
Specialized tools & permission of transporting for project cargo

Cross-border trucking
covering Cambodia inland, urgent services at Ho Chi Minh City port
Transporting by truck in the South & the North of Vietnam
Trucking container service nationwide
Inland & sea transport: from the South to the North of Vietnam and vice versa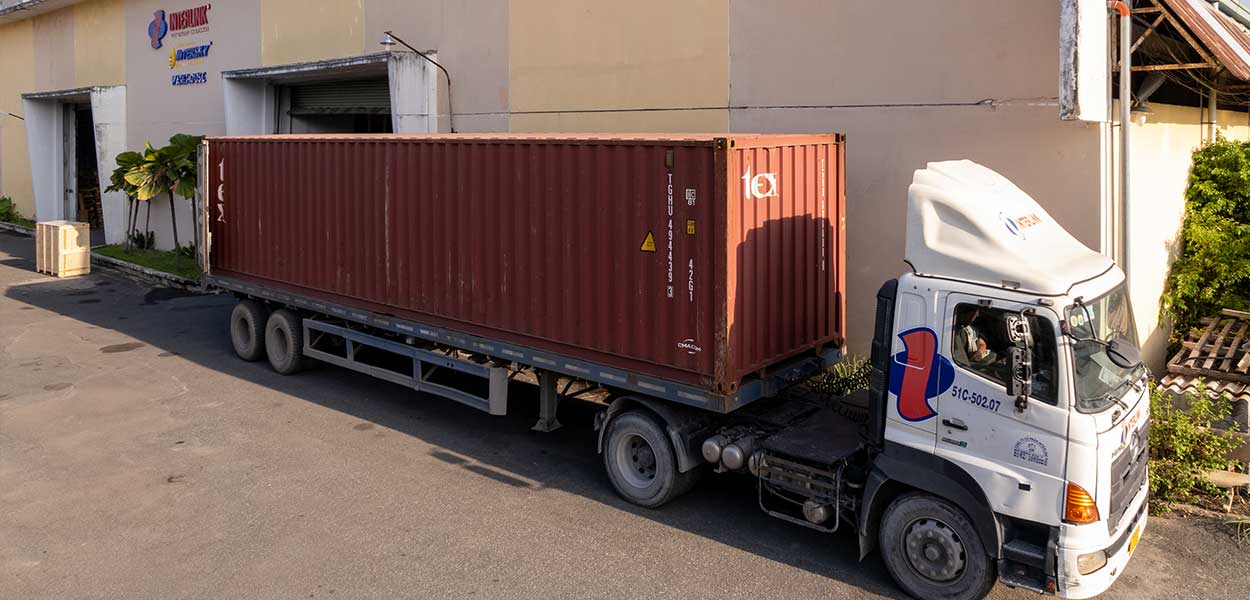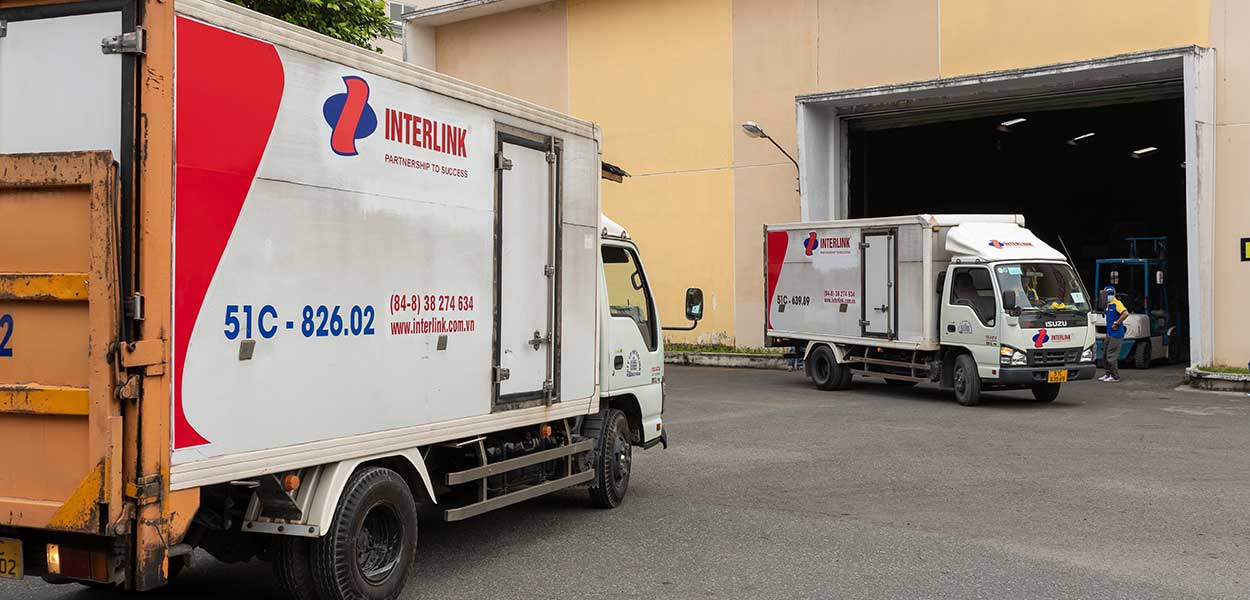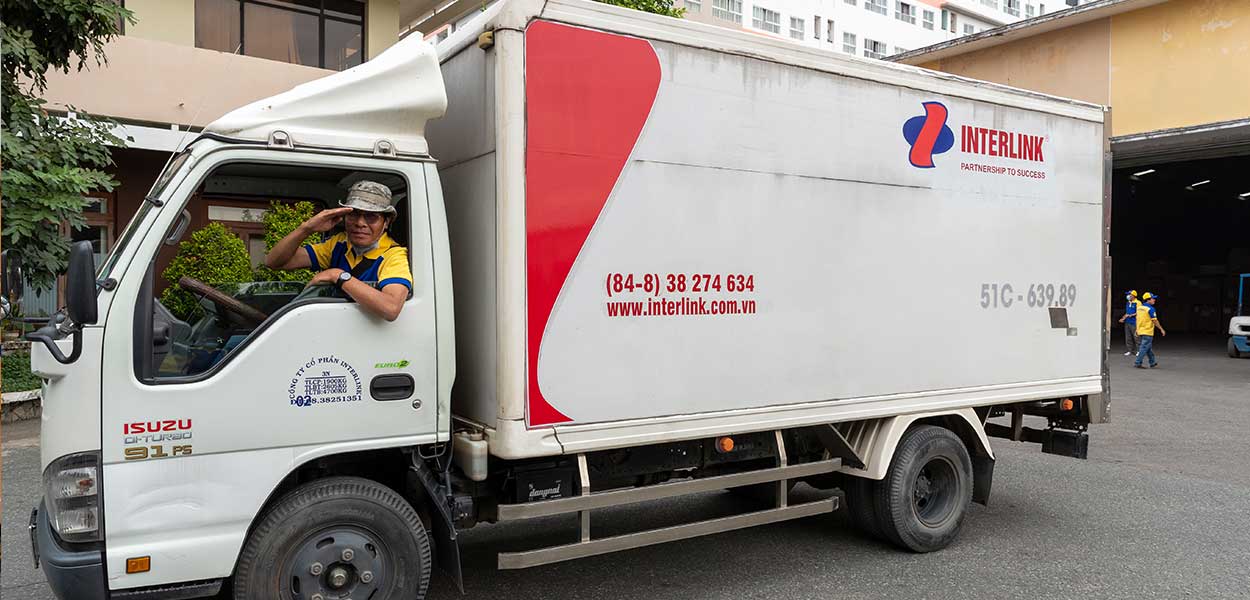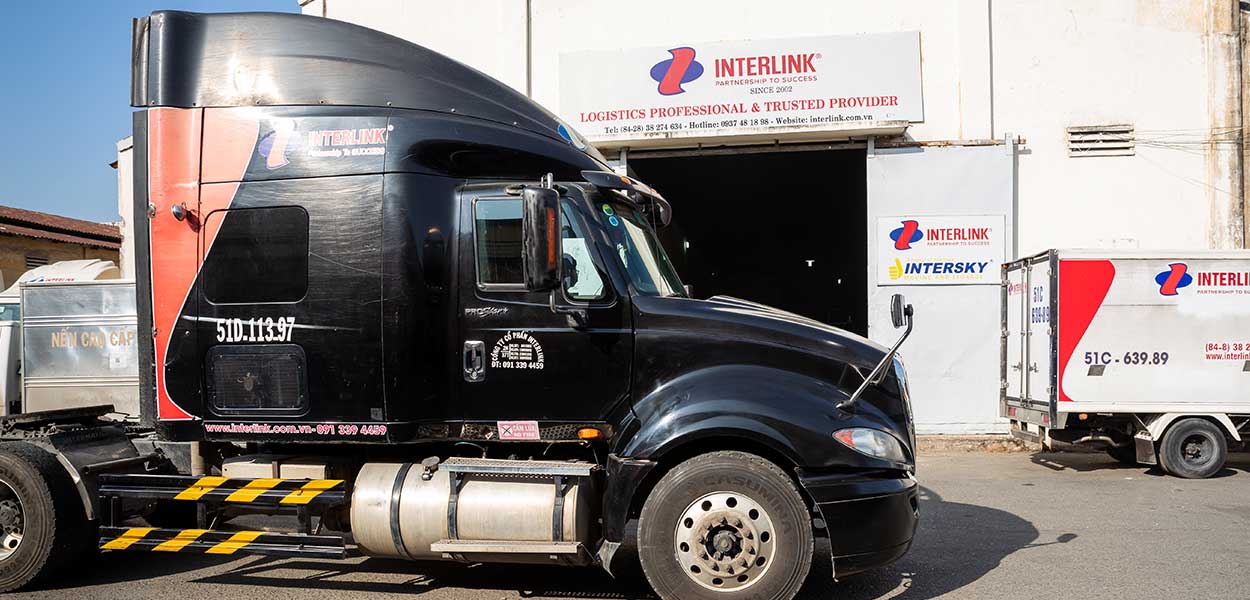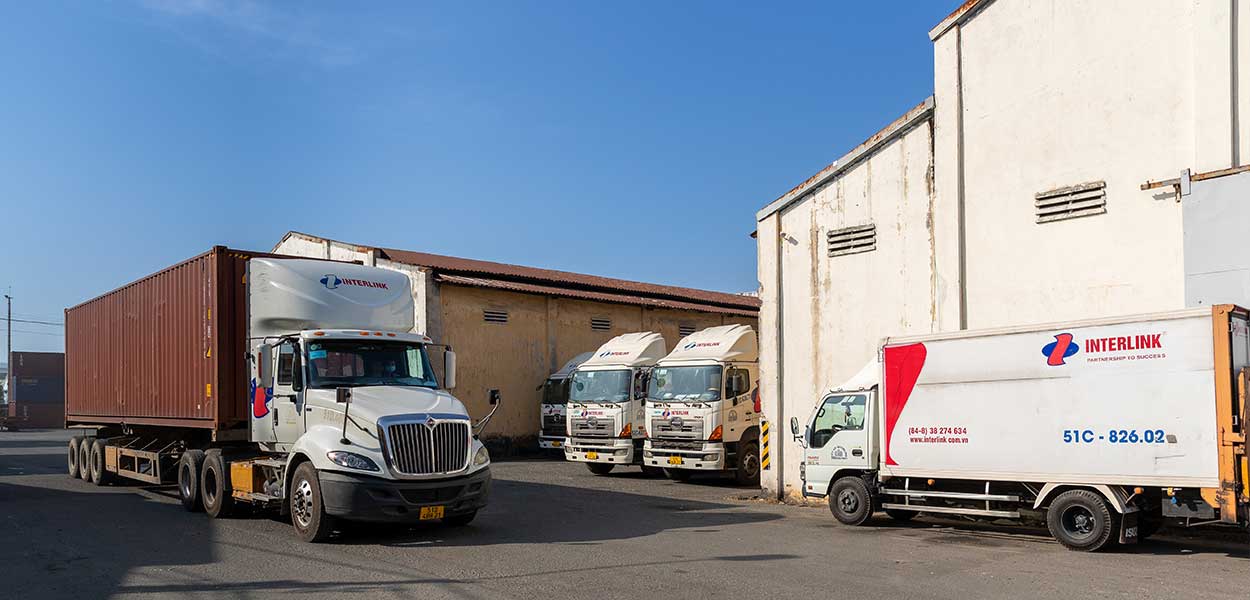 Managing driving & flexible performance
Competitive price
Absolutely fantastic from start to finish! Highly professional!
Absolutely. The workers were really great. Super efficient. Proactive and happy!
Luke Coulson / Australia Consulate - General, Ho Chi Minh city
Excellent service in both the packing and shipping. Super unpacking. I really appreciate the continual communication from team regarding my move. I couldn't ask for a better experience. Thank you!
Diane Olliffe
/
Saigon South International School