Interlink's project logistics services are customized for each individual contract to satisfy customer's unique needs. With consulting, planning, preparation and execution capabilities in the same hands, we offer an integrated approach to ensure that we meet our customers' precise schedules and other needs, whether the components originate from one country or from across the globe.
Based on the capability of consulting; transporting heavy lift – oversized cargos & extensive oversea agent network, Interlink has completed many projects to affirm our position in Vietnam market.
Our Differentiated Services
Well experienced & qualified experts handling many project for 20 years
Owned trucks & specialized vehicles/ tools for oversized – overweight cargo; special permisstion for truck in ban time & restriction roads

International transportation
Transporting project cargo from Vietnam to oversea and vice versa through our oversea network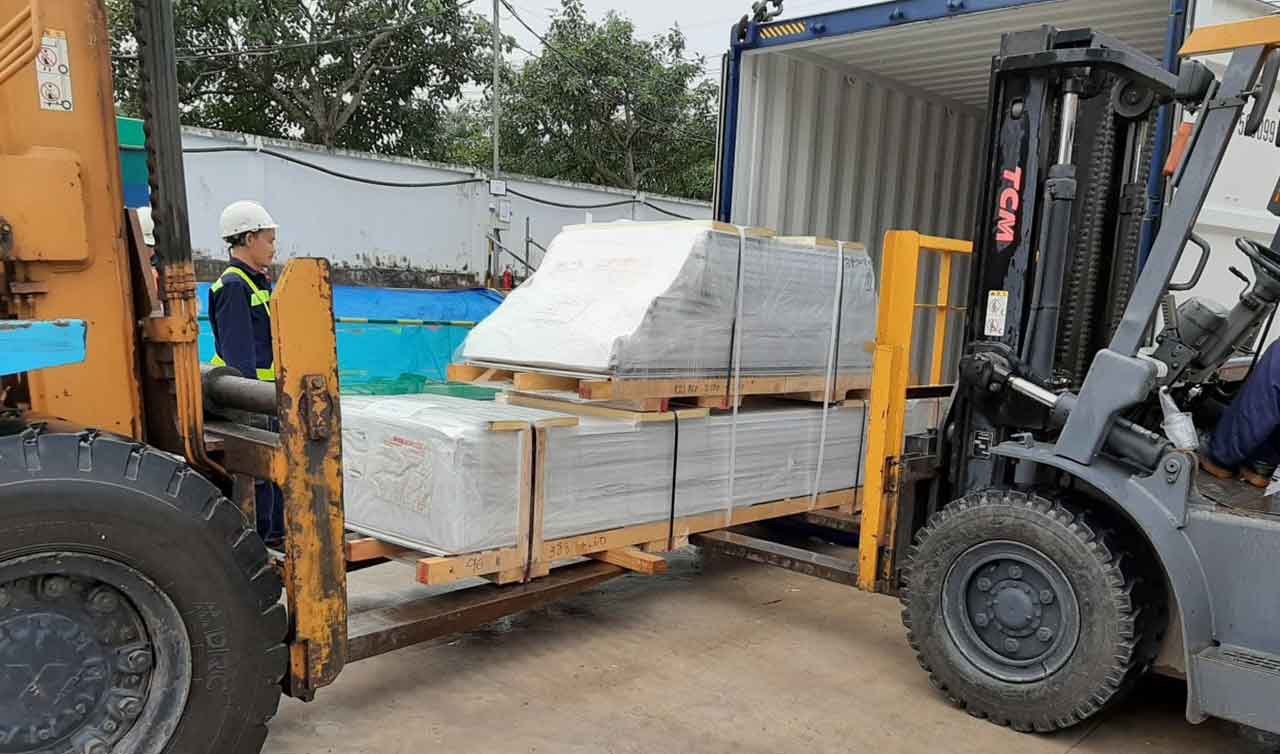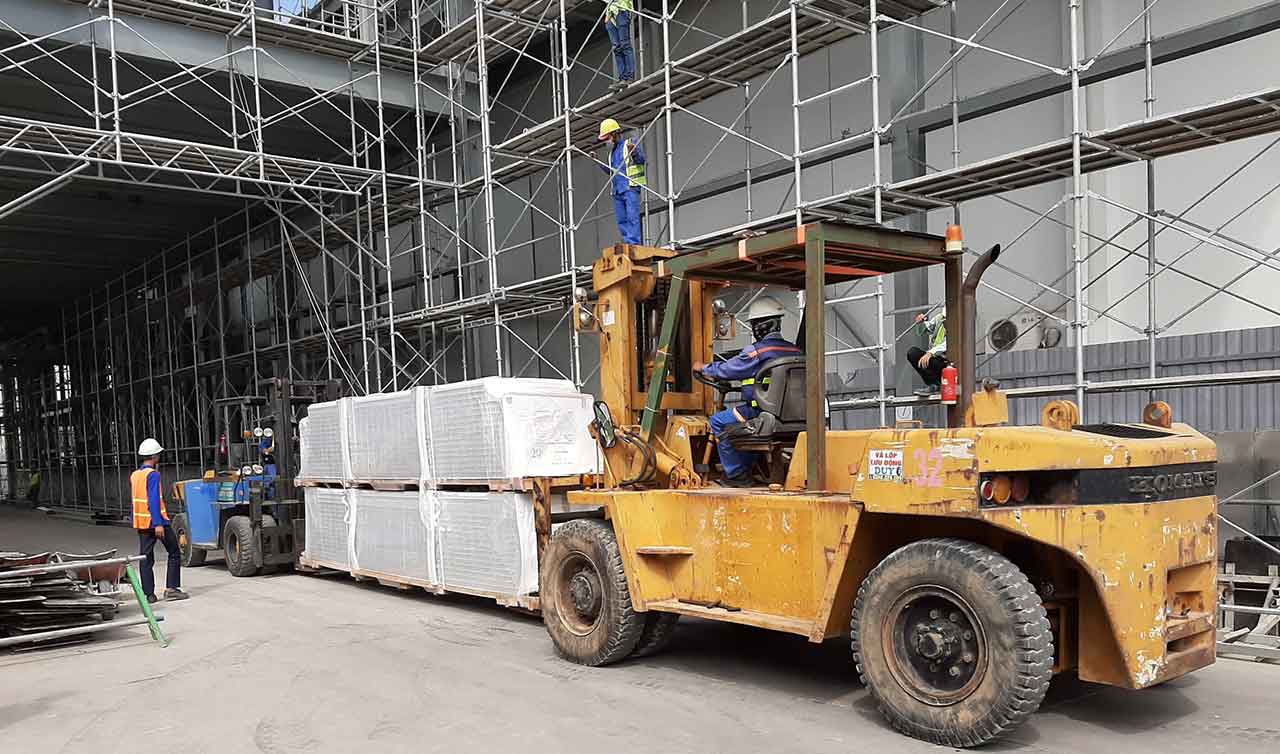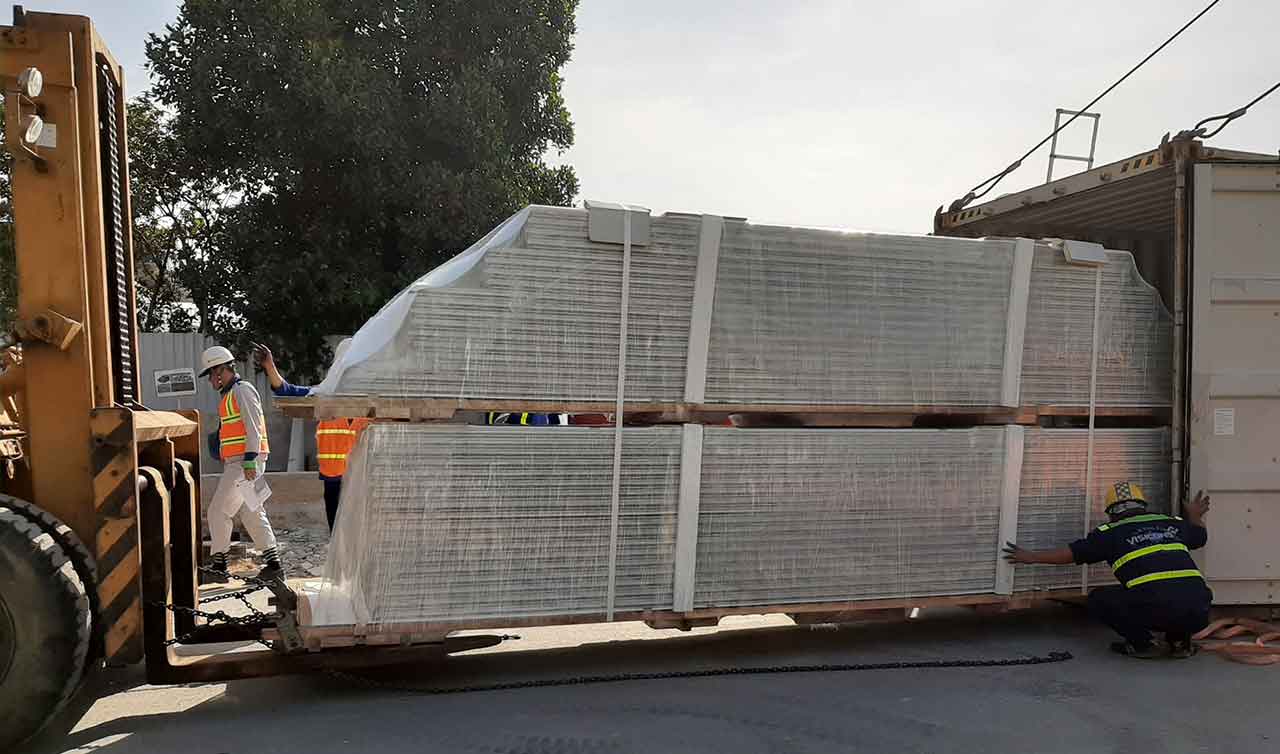 Built factory at VSIP 1, Binh Duong
Nitto Denko, 2020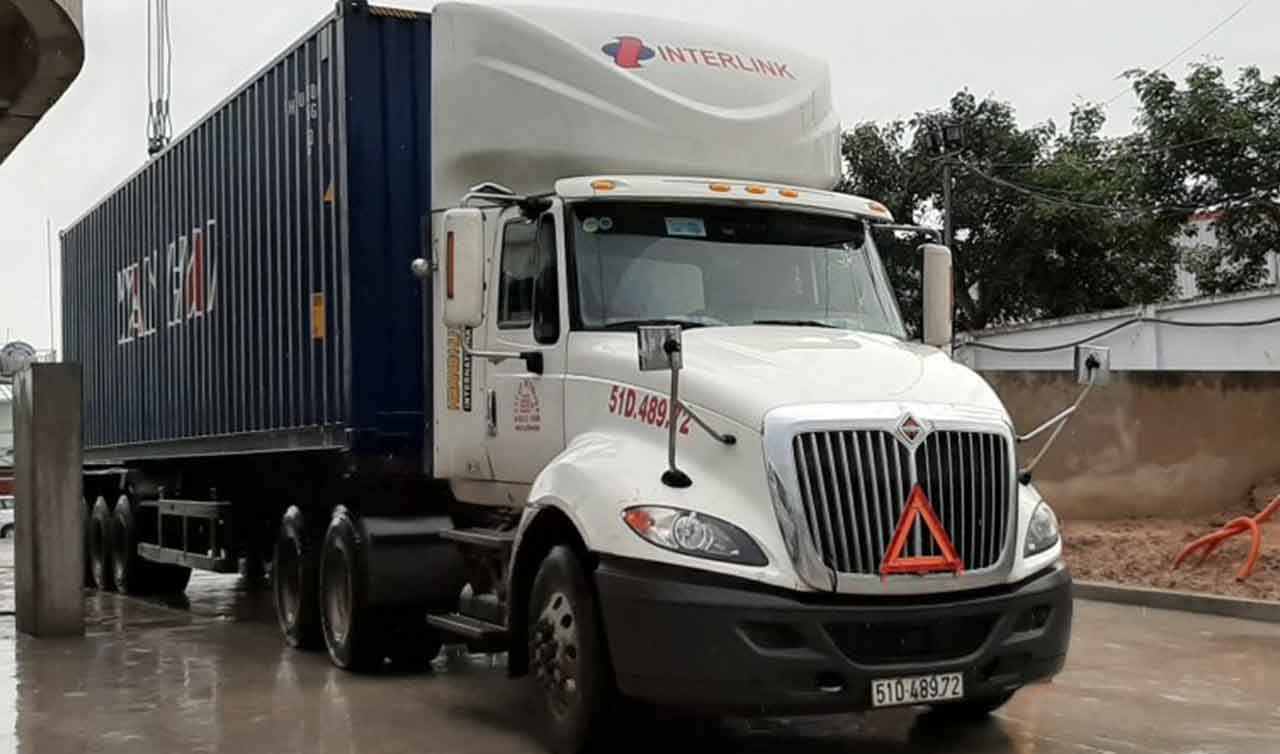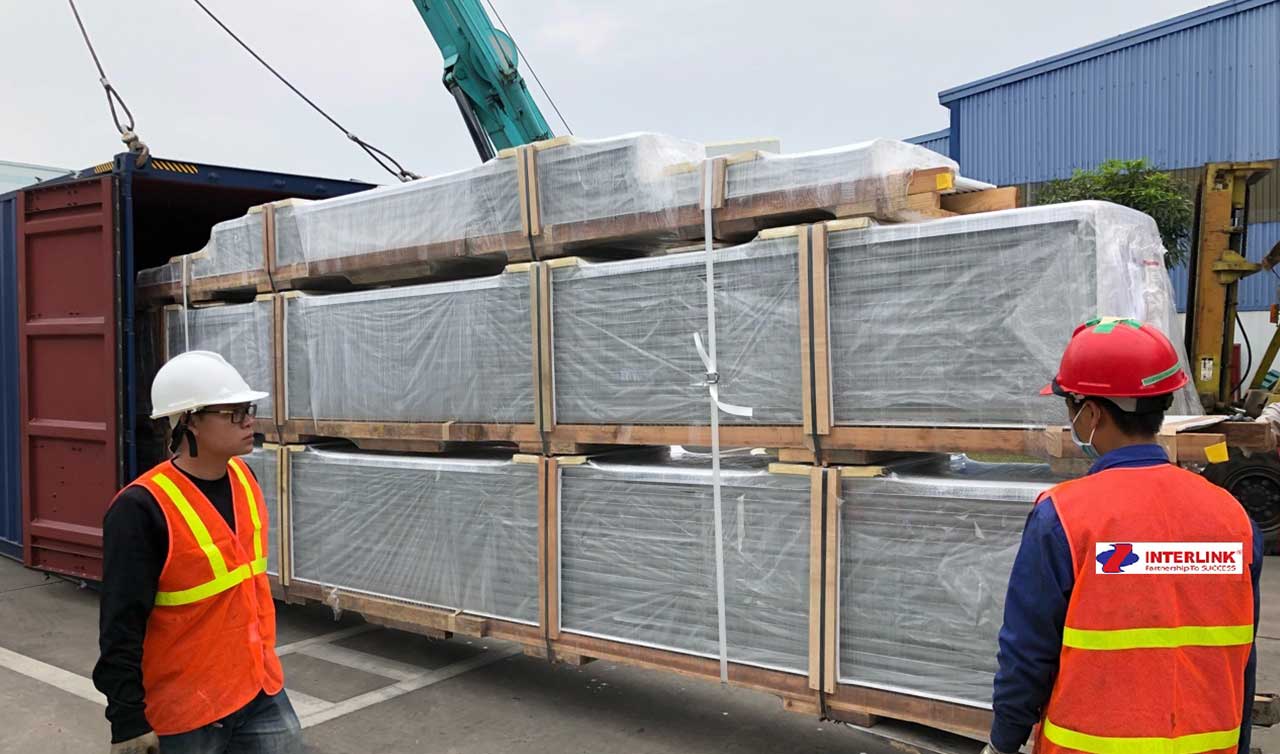 Built factory at Nhon Trach II, Dong Nai
BOE (VN), 2019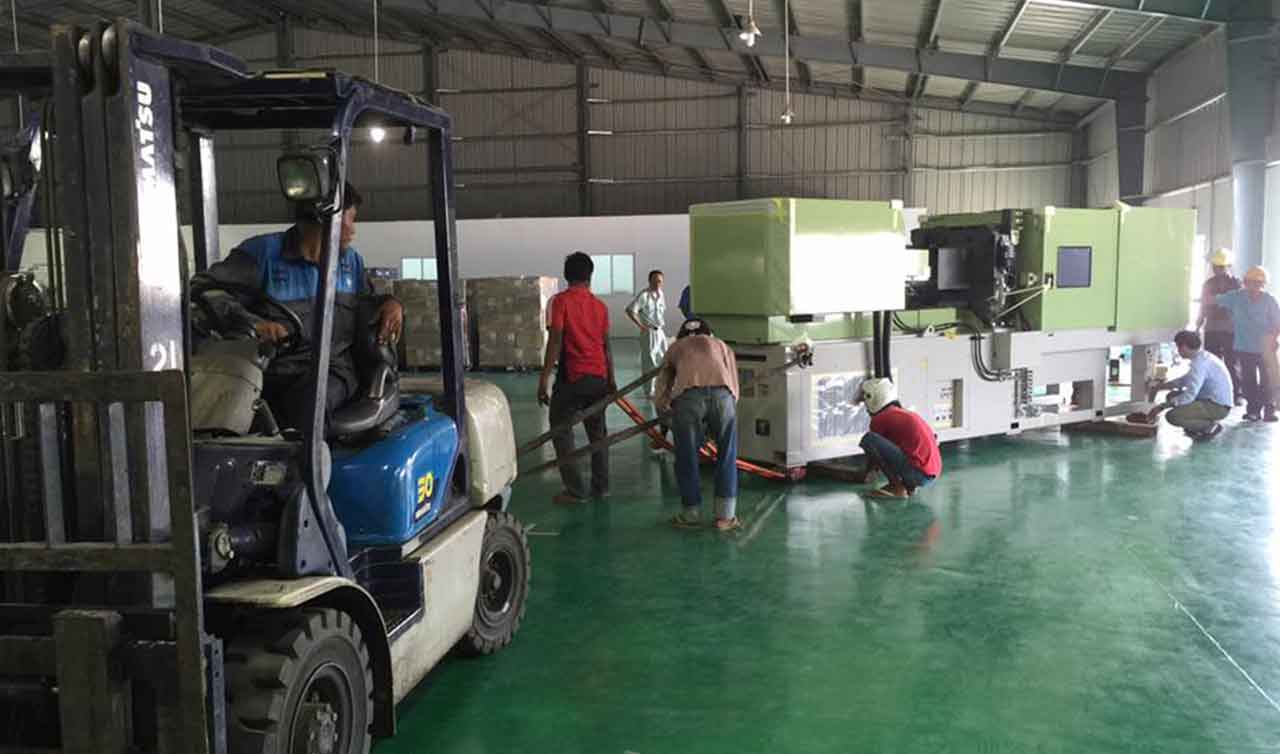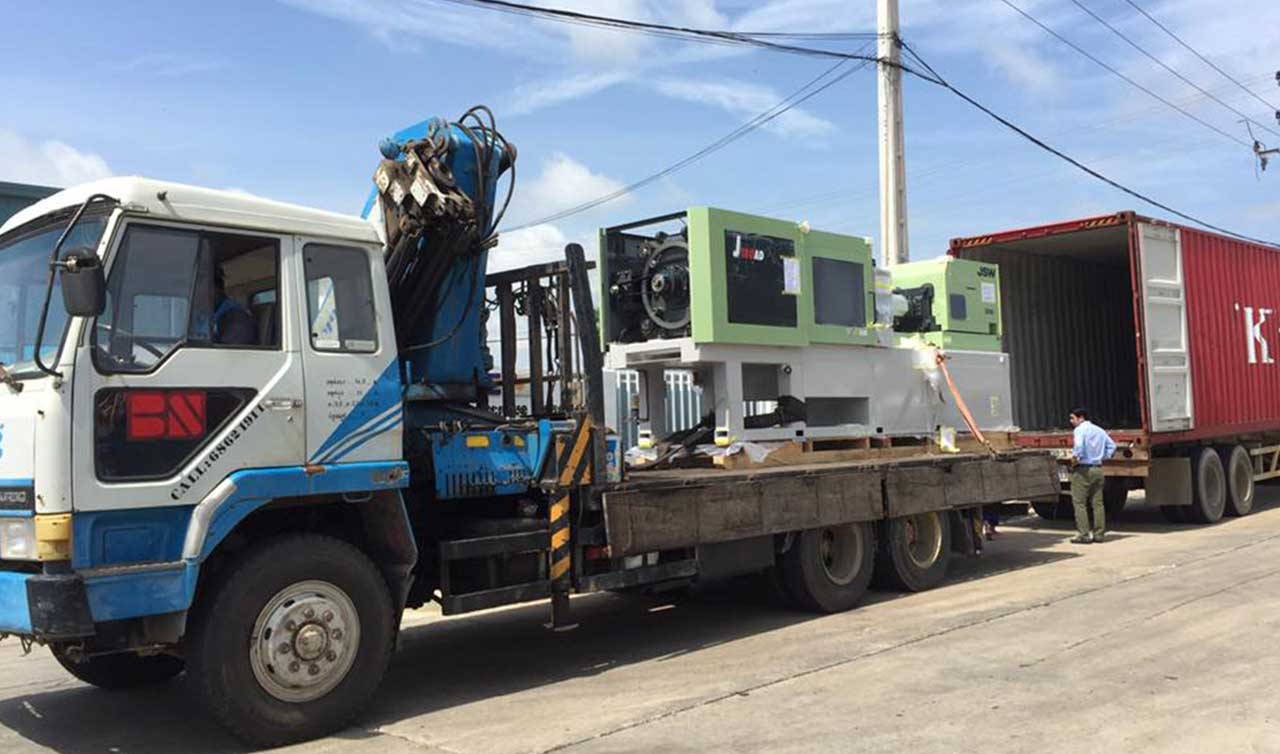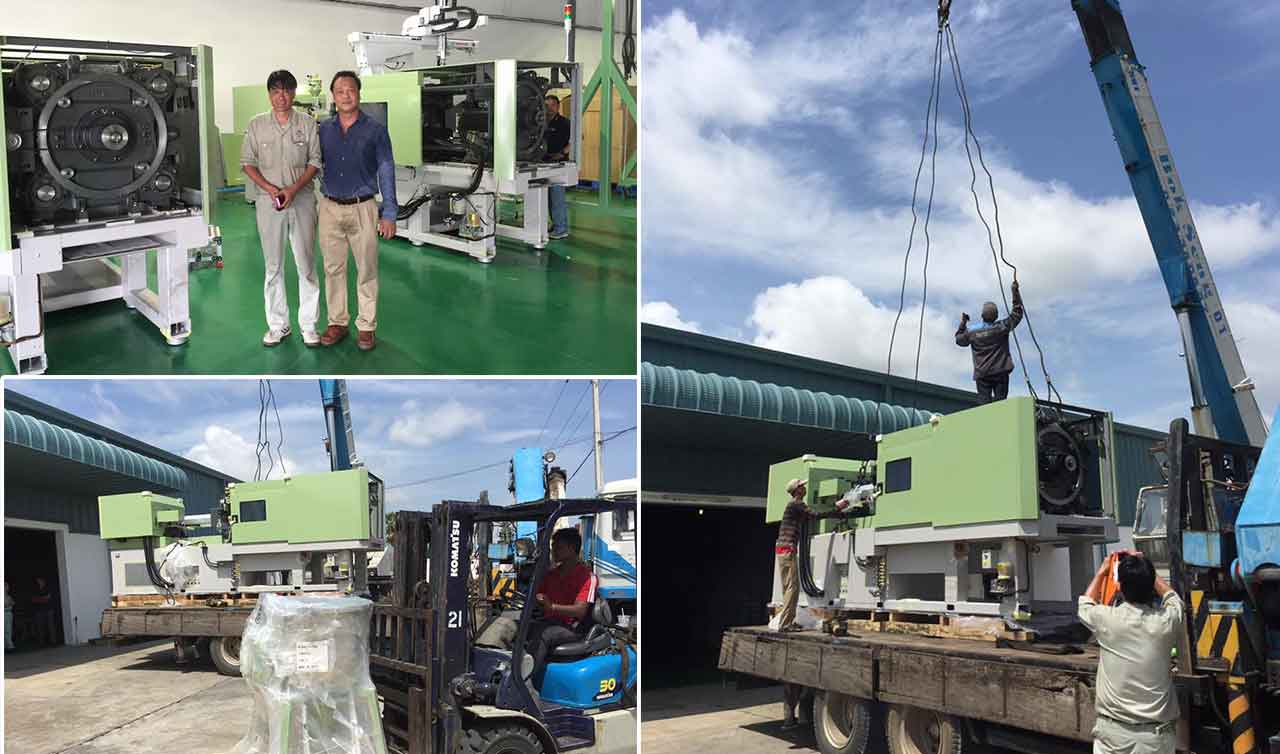 Transport machines transit Vietnam to Cambodia & factory installation, 2016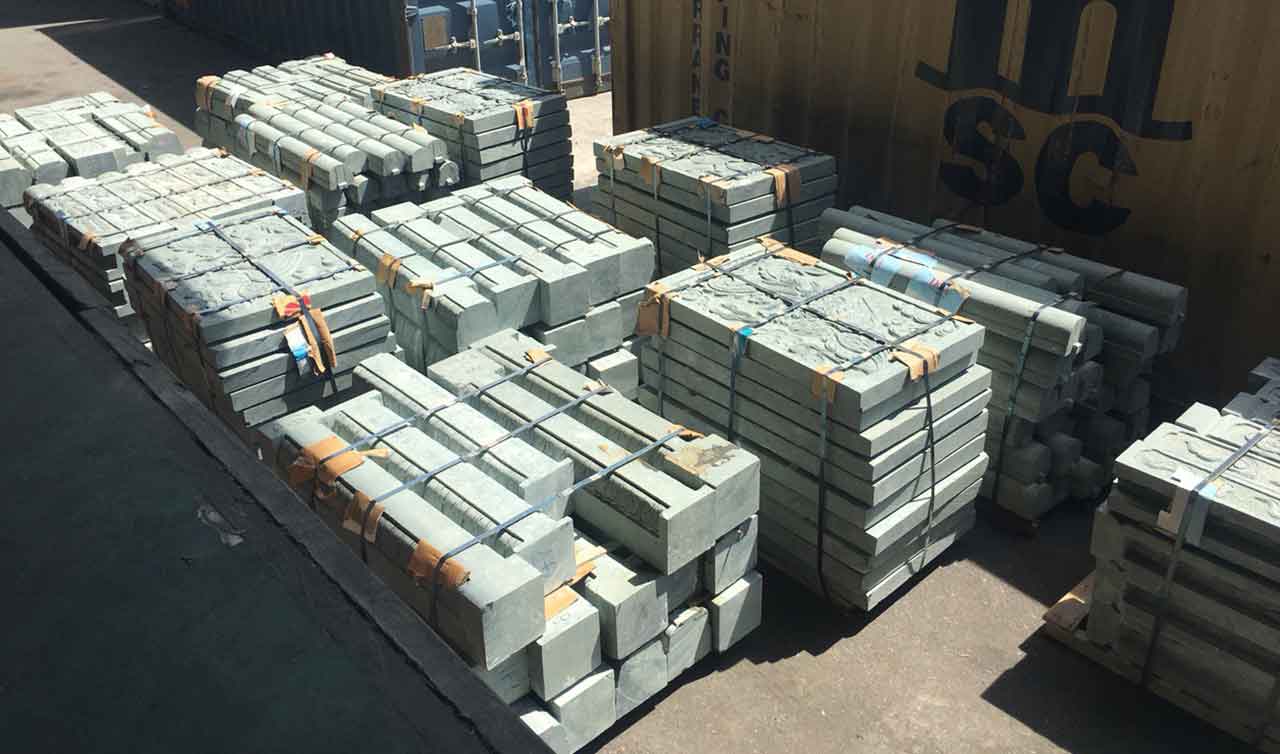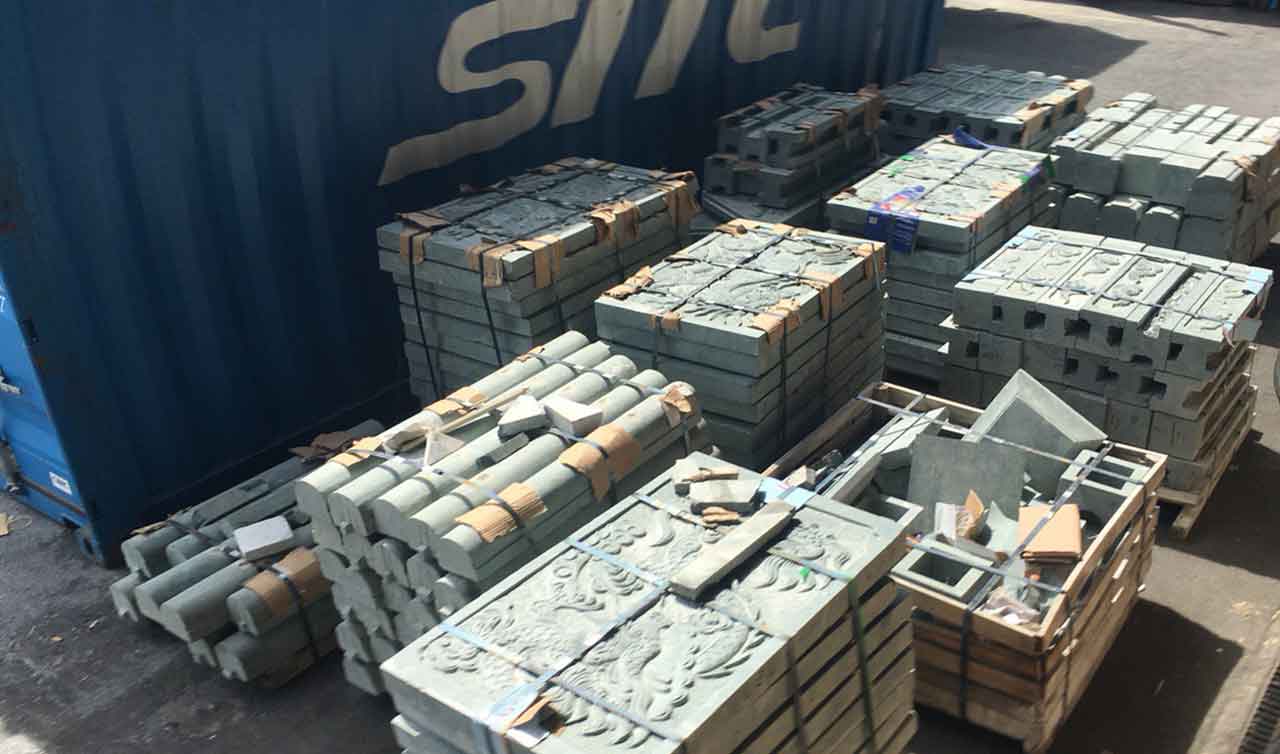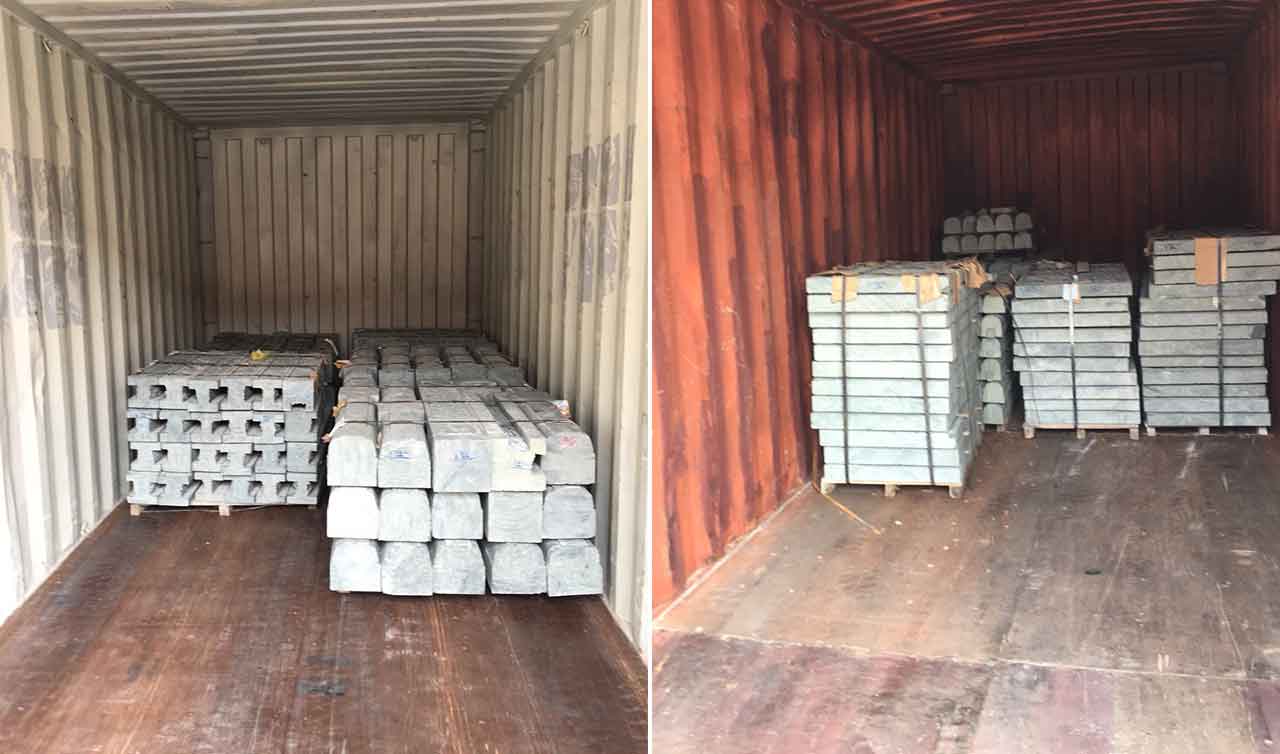 Transport 20 monolithic blocks to Canada
Cam Lo Vuong Temple, 2019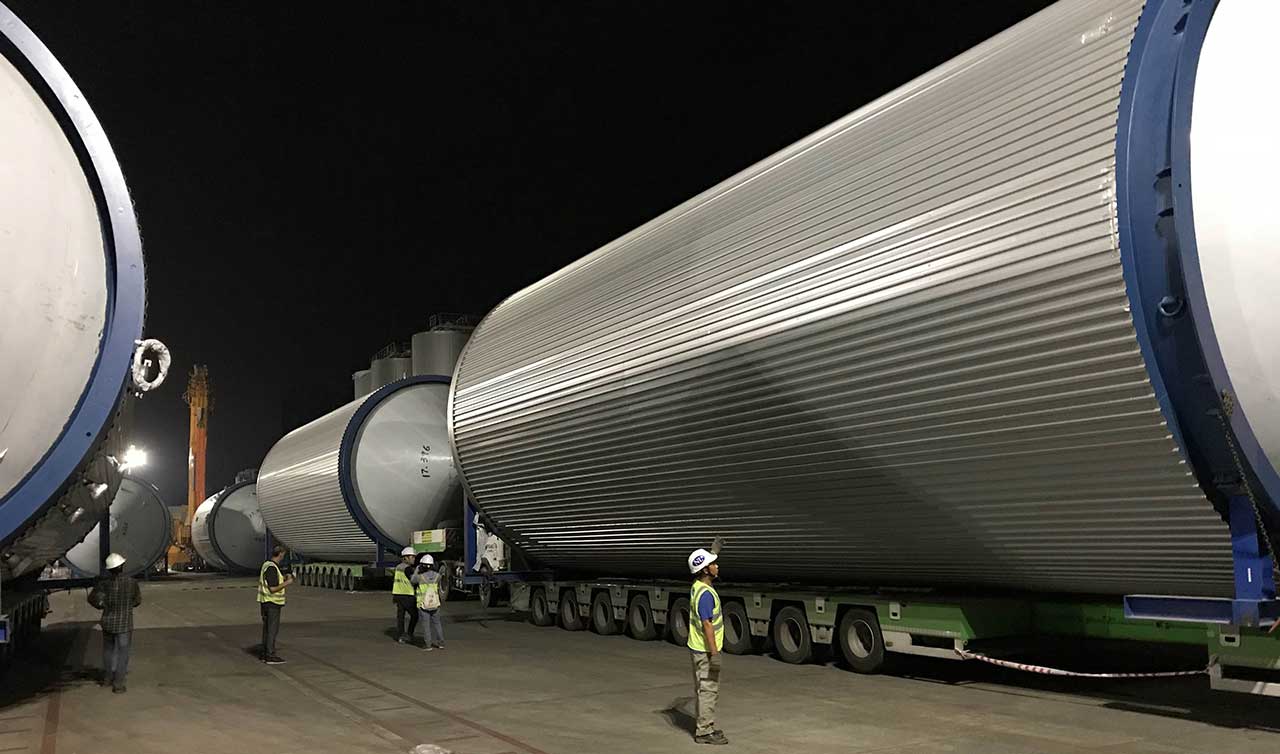 Transport beer tank
Heineken, 2018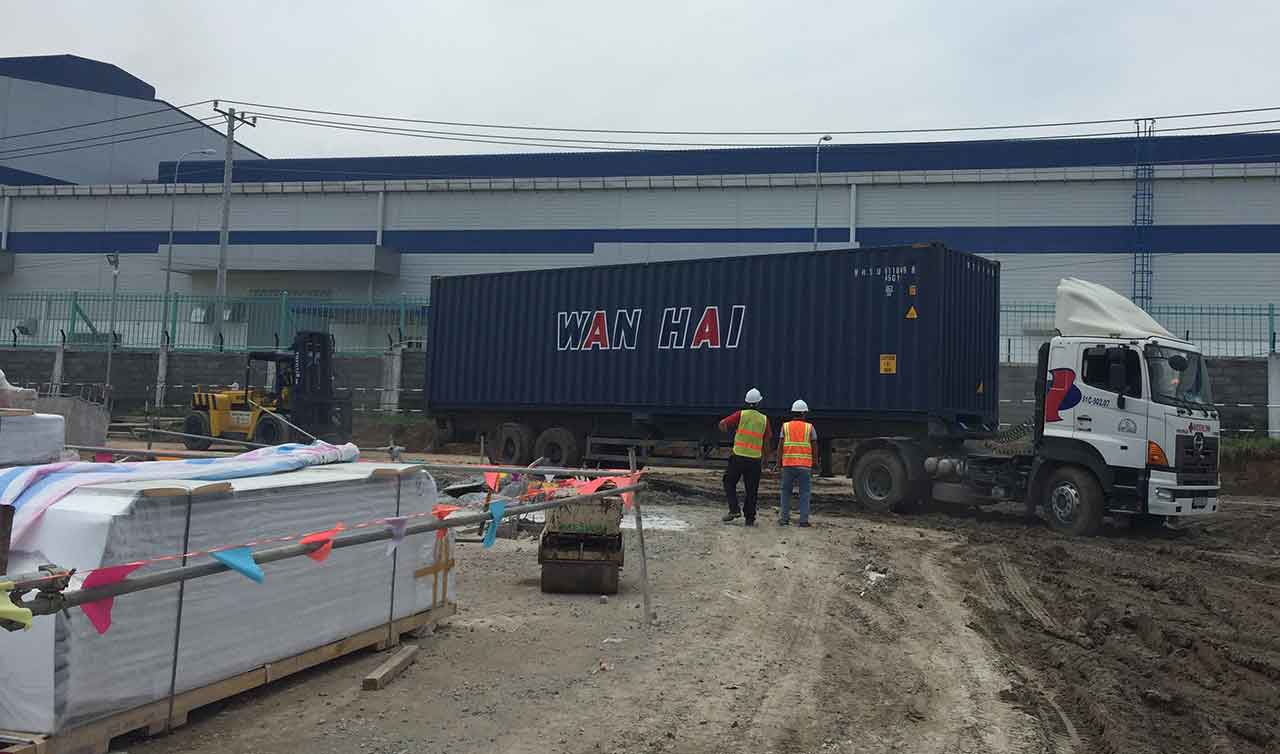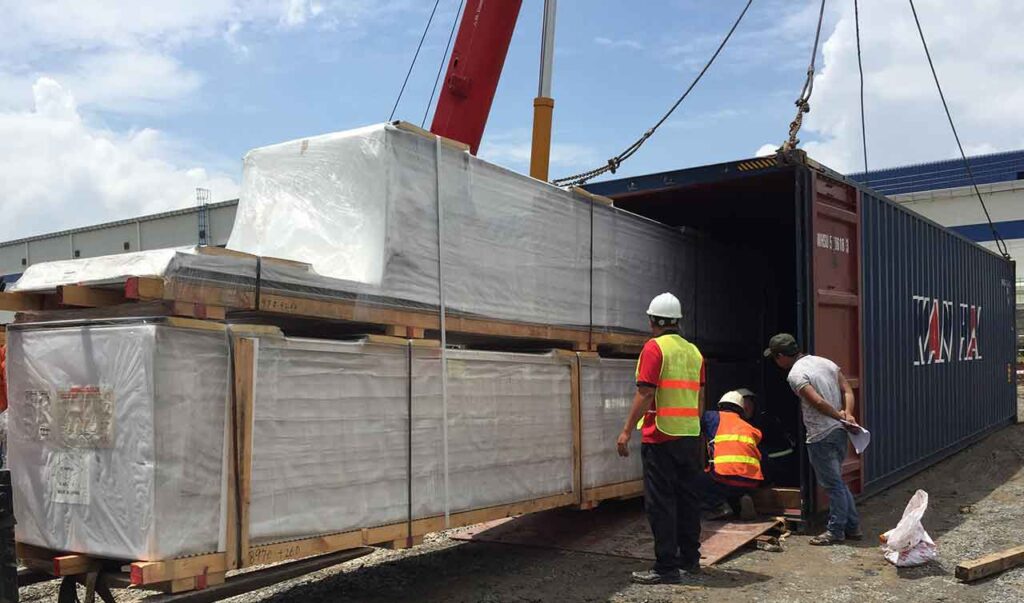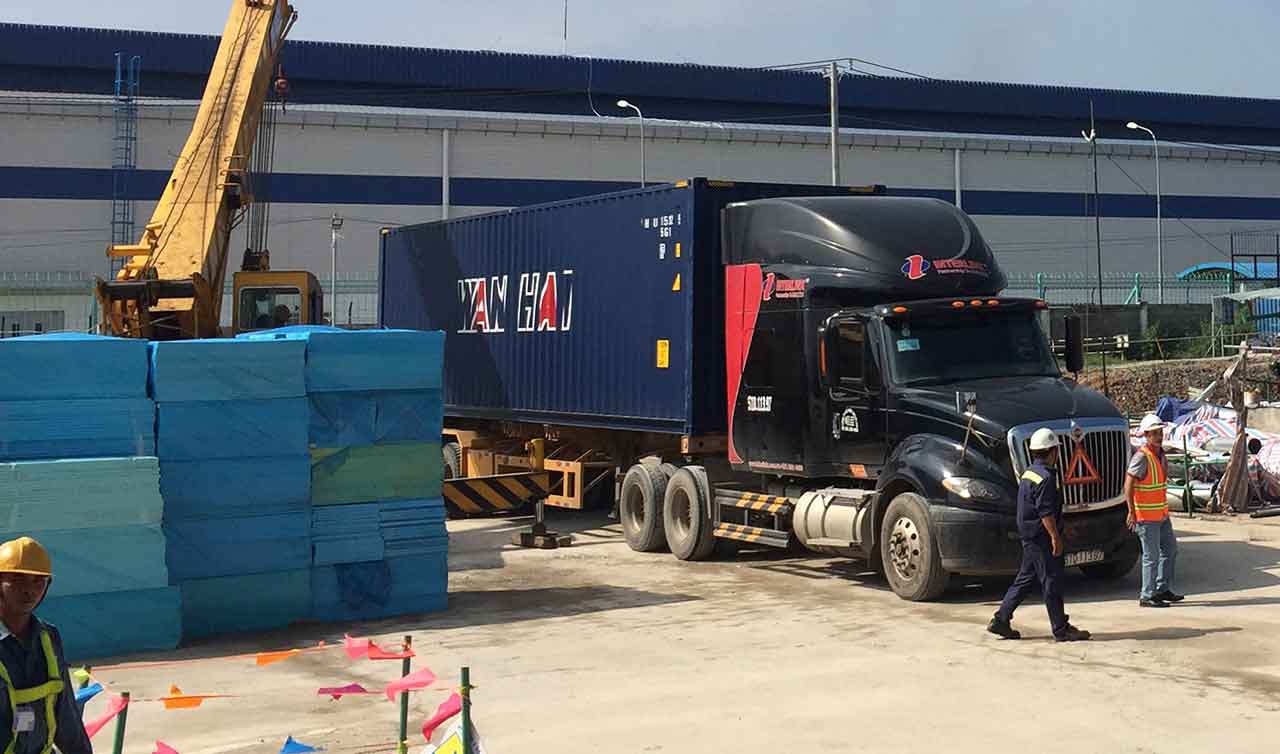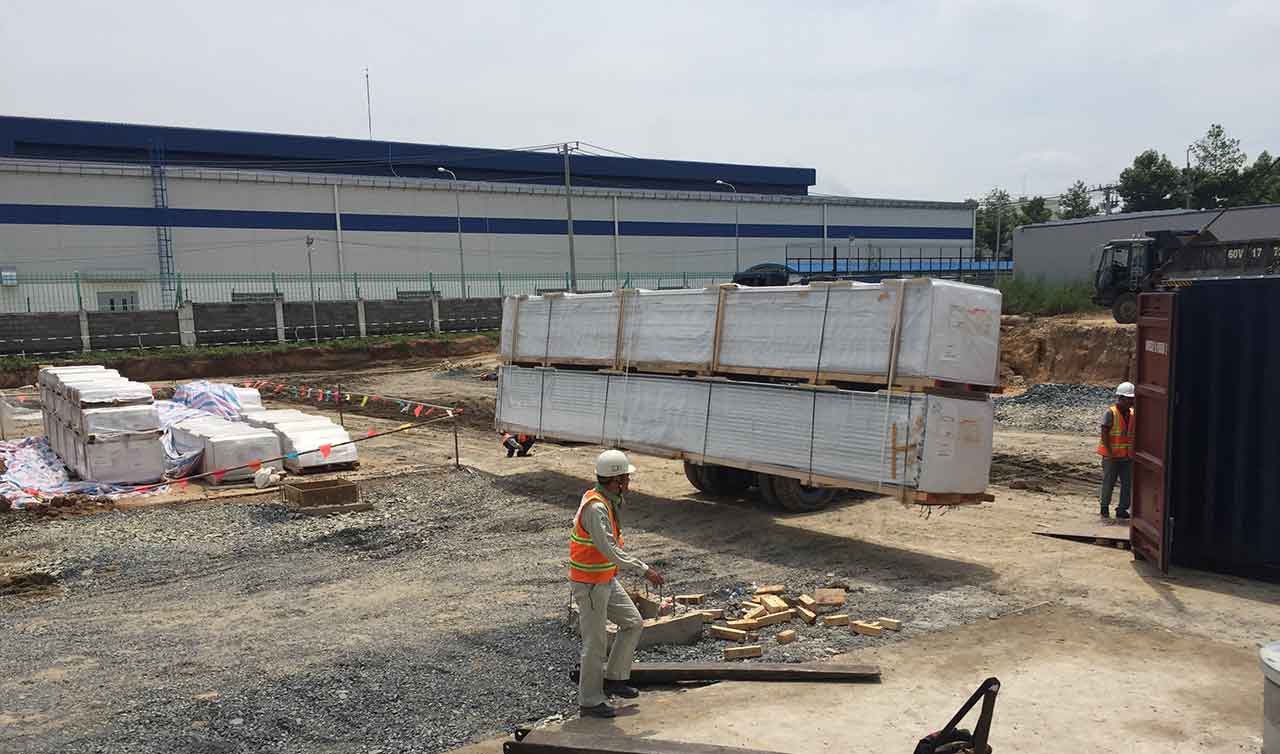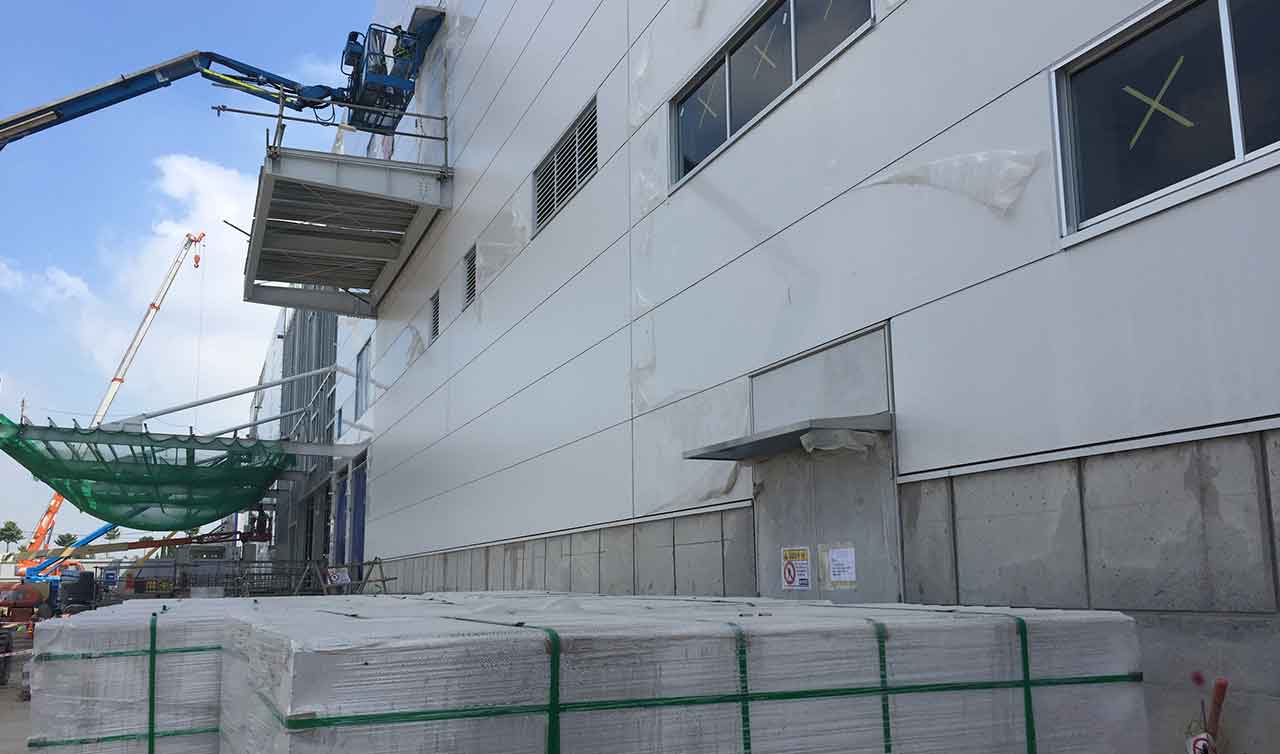 Transporting monolithic building materials
SHIMIZU, 2017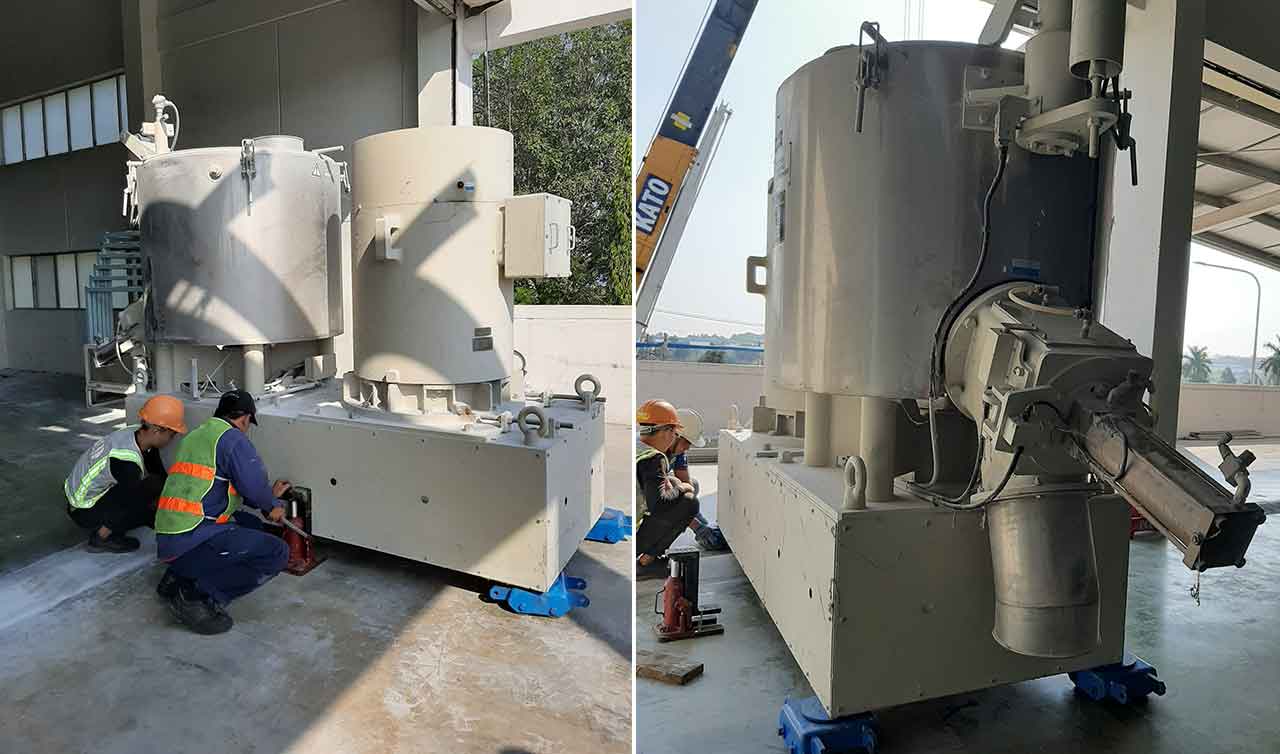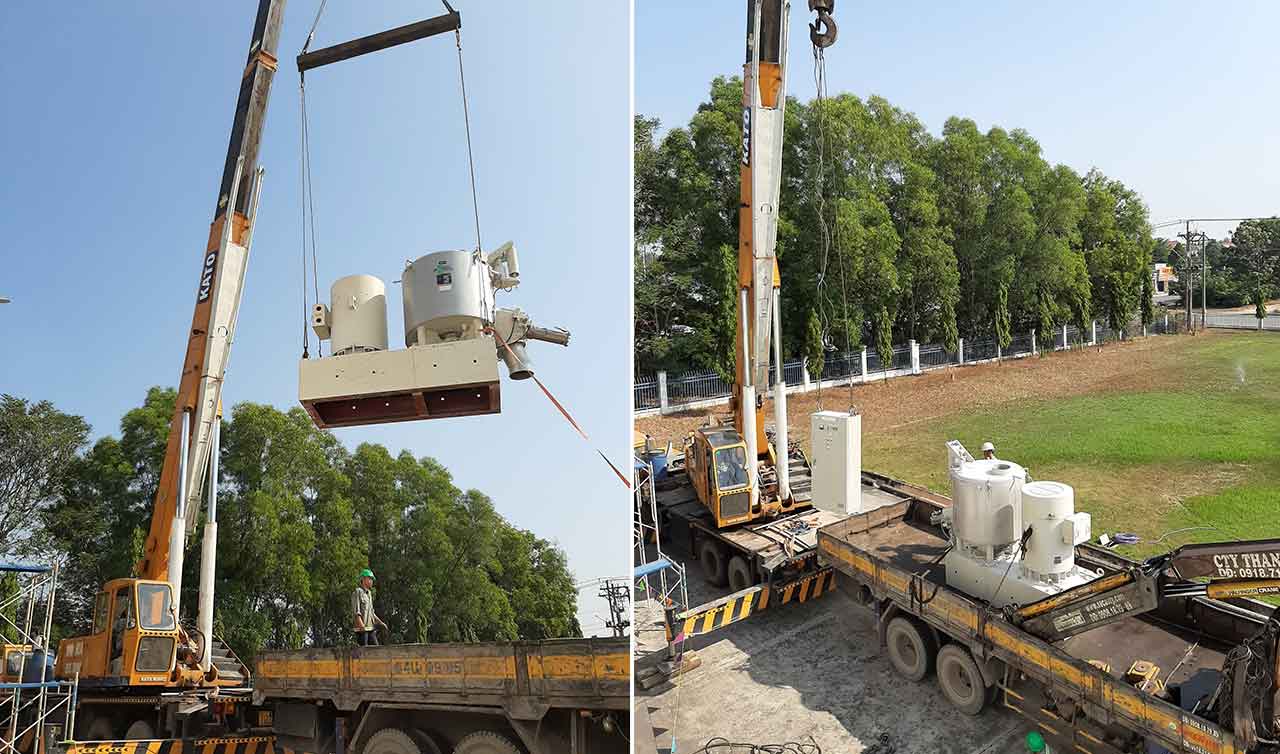 Transporting Machinery
SAKAI VN, 2017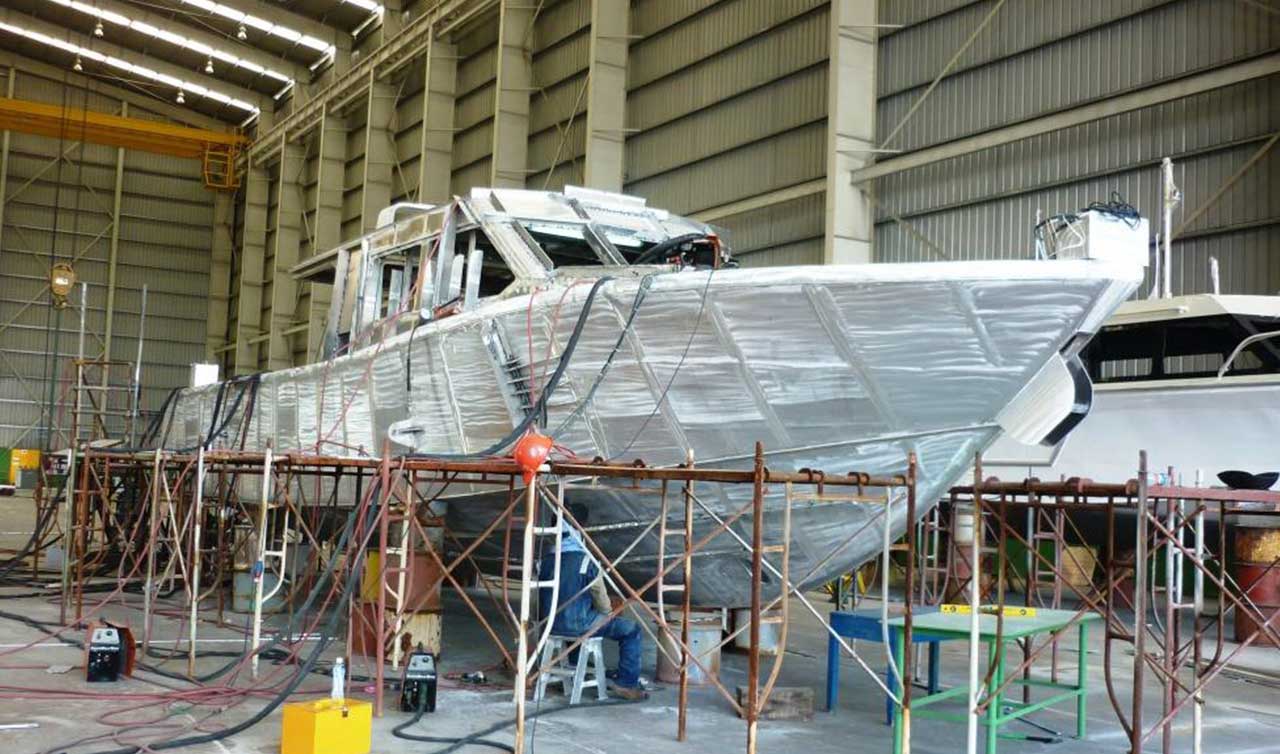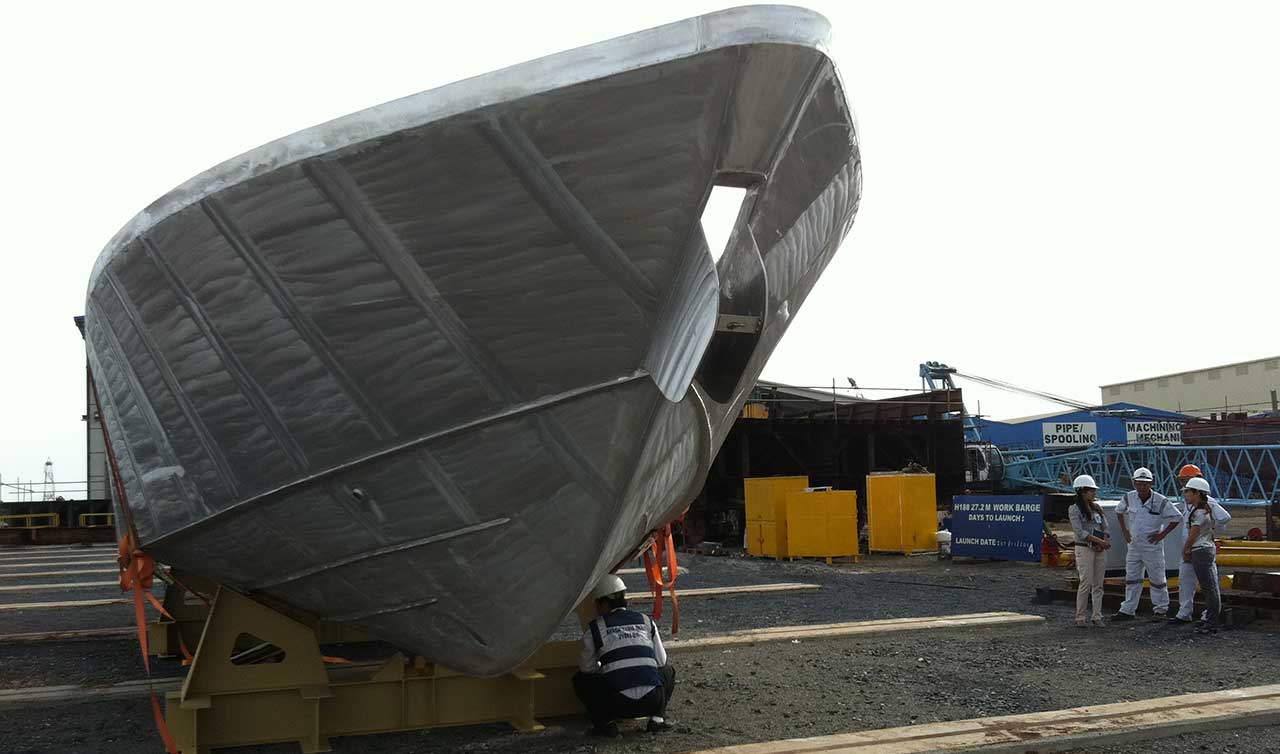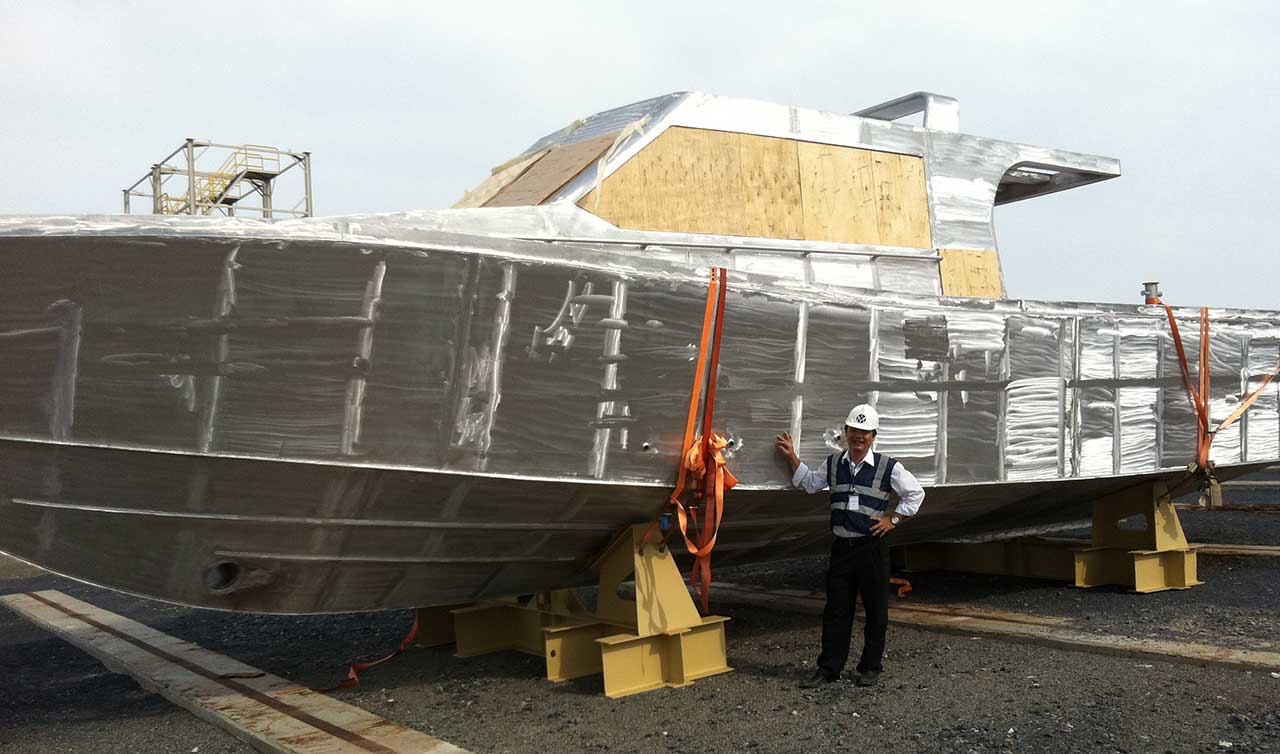 Transporting high-speed ship to Fremantle, Australia
SMV, 2015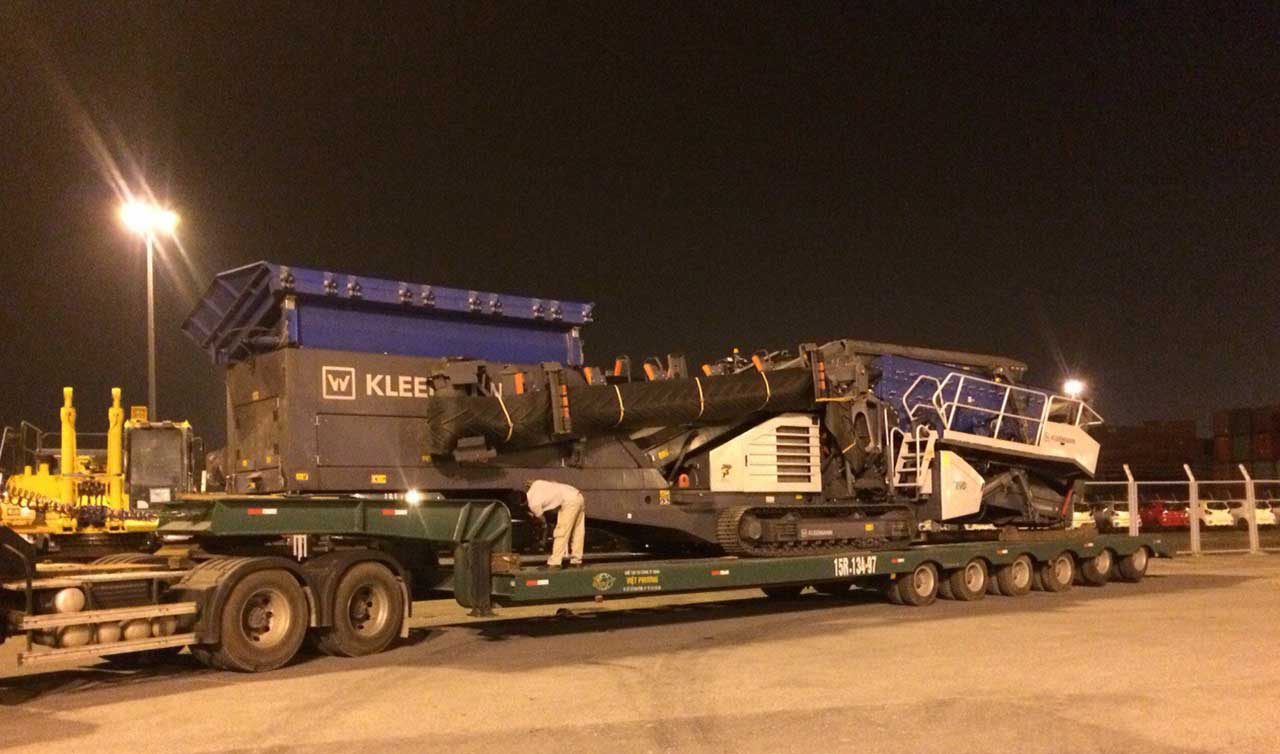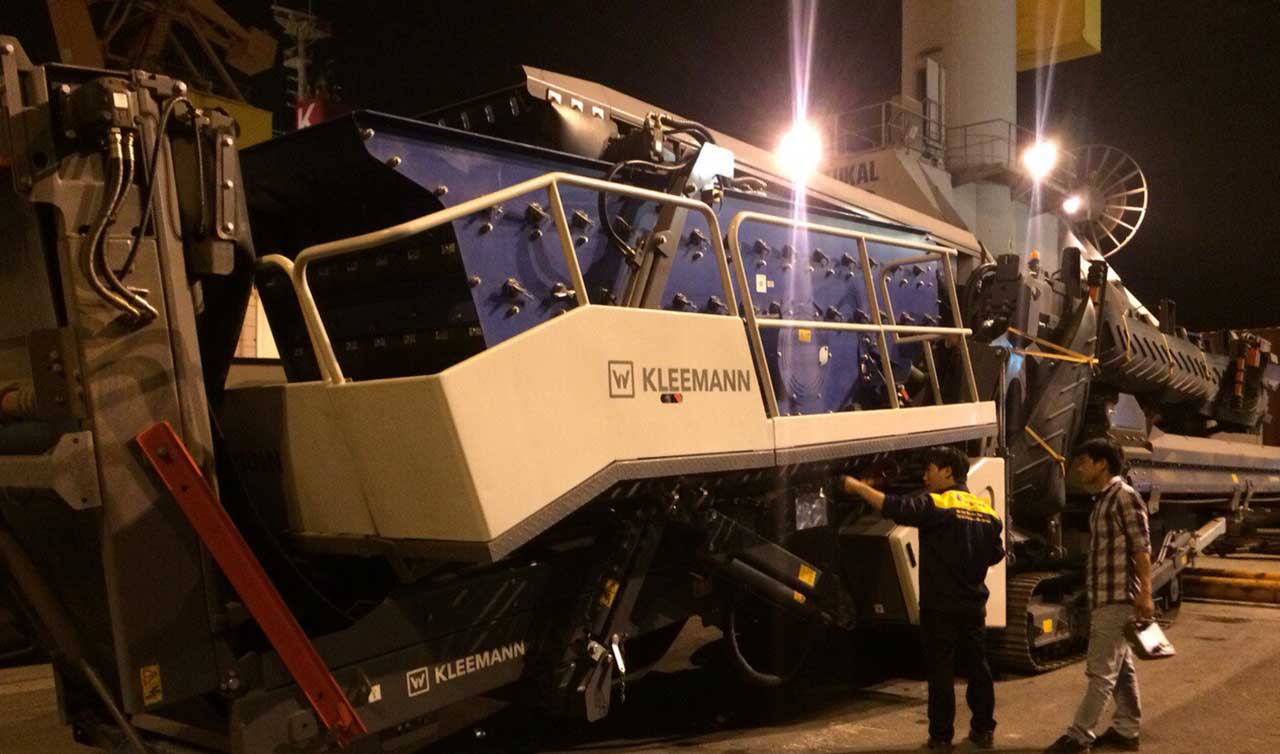 Transporting heavy crushers to Lang Son
LICOGI 16, 2015
Interlink is the first to be chosen for project cargo:
We deliver cargo inland through services such as prior survey, route investigation, obstacle survey transport simulation, and special vehicle delivery.
We have transportation knowledge about various machines, equipment, and materials used for plant construction thanks to experienced team, including supervision from global experts.
Heavy lift and oversized cargo handling: specialized inland transportation by truck, rail and river barge ( HPH-DAD-HCM).
Experienced in providing safety evidence in project transportation
We conduct local tax exemption; tax reduction and other services such as L/C, C/O, embassy certification, customs clearance (import /export/ temporary import – re-export…)
Ocean freight transportation services on container vessel, heavy lift vessel and RO/RO from worldwide to Vietnam and vice versa; cross-border project transport between Vietnam and Cambodia, China.
We provide smooth logistics services through our overseas network
Cost-saving solution
Foreign & Vietnames experts with 20 years of experience
Permission of special transportion on route & time for project cargo
Crating, packageing on pallet, lashing for project cargo
Moving & arranging project cargo in place as requested
Absolutely fantastic from start to finish! Highly professional!
Absolutely. The workers were really great. Super efficient. Proactive and happy!
Luke Coulson / Australia Consulate - General, Ho Chi Minh city
Excellent service in both the packing and shipping. Super unpacking. I really appreciate the continual communication from team regarding my move. I couldn't ask for a better experience. Thank you!
Diane Olliffe
/
Saigon South International School