Our Strengths
LOGISTICS SERVICES
Interlink own and operate a entire logistics system ranging from infrastructure; fleet of truck; qualified warehouse; bold investment in IT; management by software. Interlink bring customers with comprehensive logistics solutions; time savings and cost savings.
PROFESSIONALISM
Interlink keep its commitment on time, shipments are always delivered on schedule. We thoroughly prepare, communicate and update with customers/partner in order to understand their concerns and bring them with the best solutions.
EXTENSIVE NETWORK
Thanks to being member of well-known associations such as: WCA, IATA, JCTrans; and over 20 years of logistics expert, Interlink is capable of providing wide range of logistics services for customers to import/export all over the world.
EXPERT TEAM
Our qualified, expert and professional team set our services apart from others. Interlink appreciate dedicated & honest cooperation and respect every single customers' issues, that makes Interlink become a trusted partner.
INTERLINK IS A MEMBER & PARTNER OF PRESTIGE ASSOCIATIONS AND ORGANIZATIONS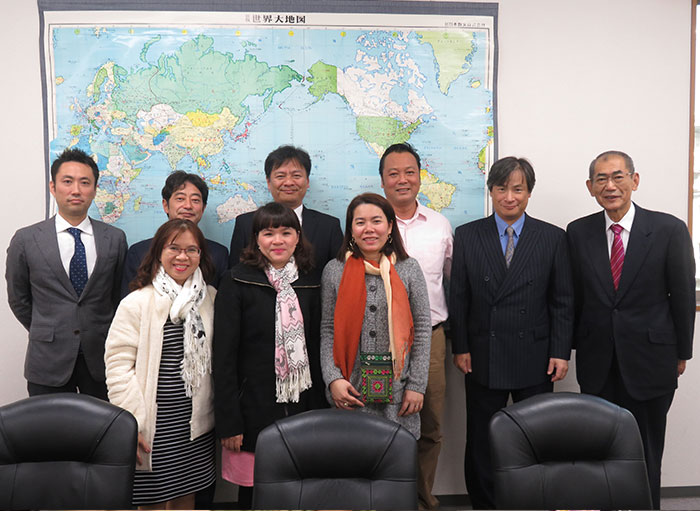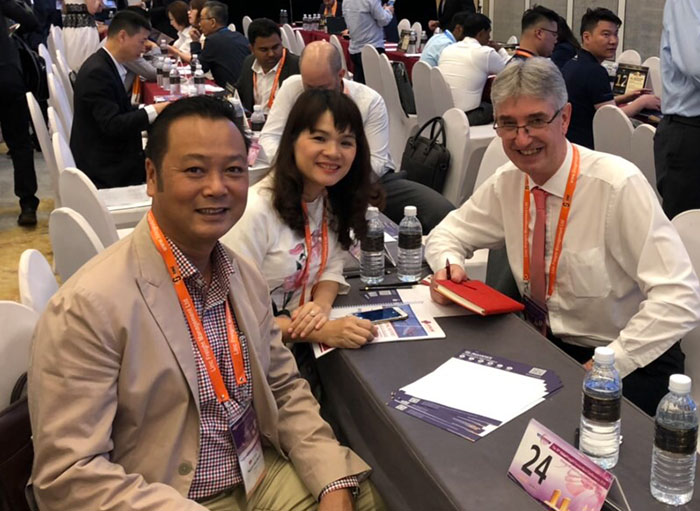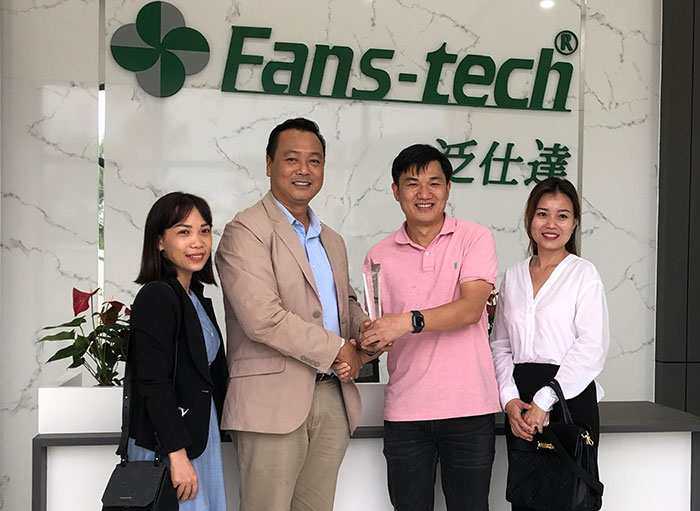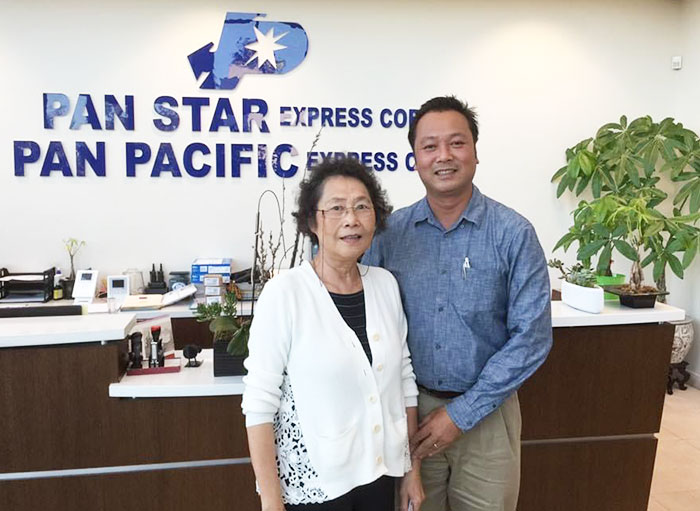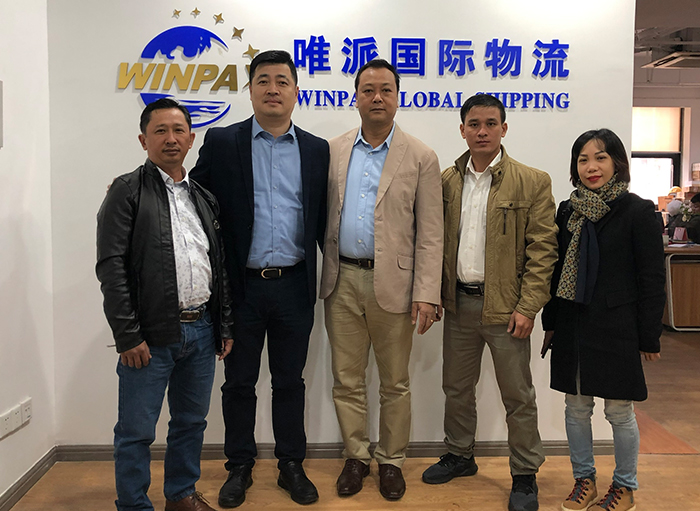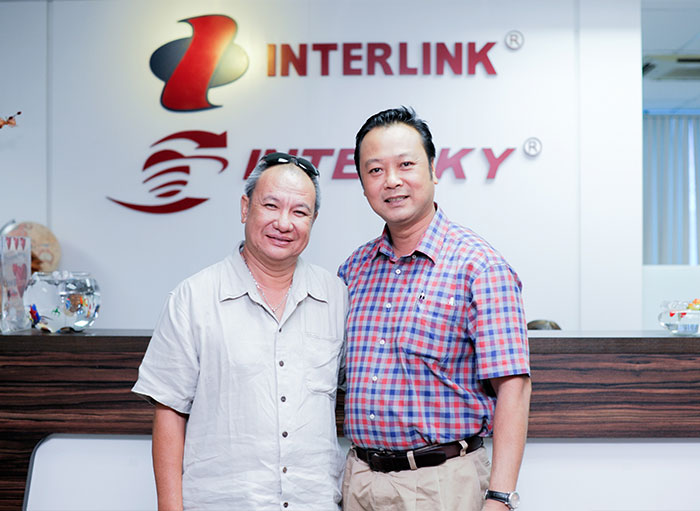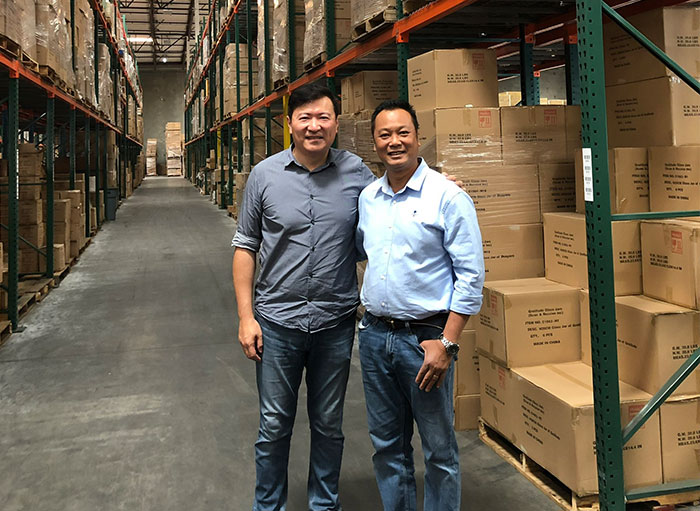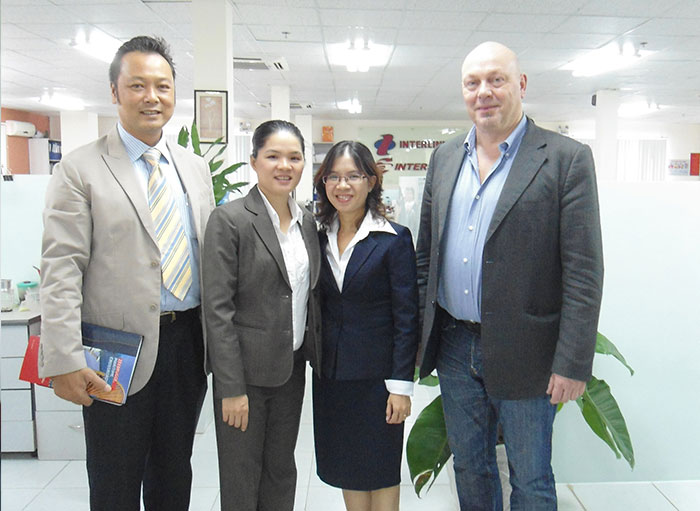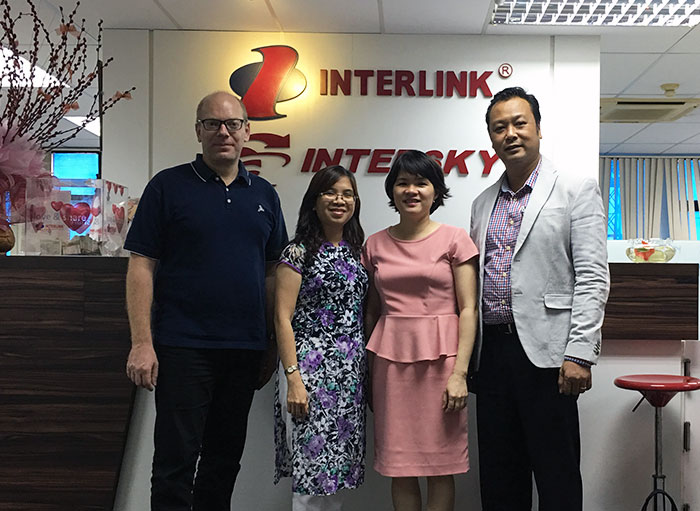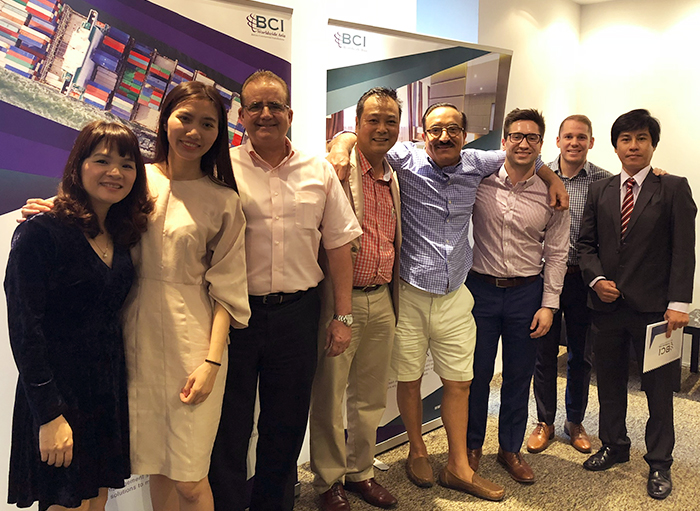 Success story

Based on our philosophy "Putting customer's benefit first, company's follow", Interlink always provide customers with high value services. Know-how in logsistics accumulated for 20 years is our key to accompany with Vietnam importer/expoters, FDI enterprises, Pagodas, Consulates...
We are proud of 100% service satisfaction.
Let write the next success story with Interlink!
Contact Us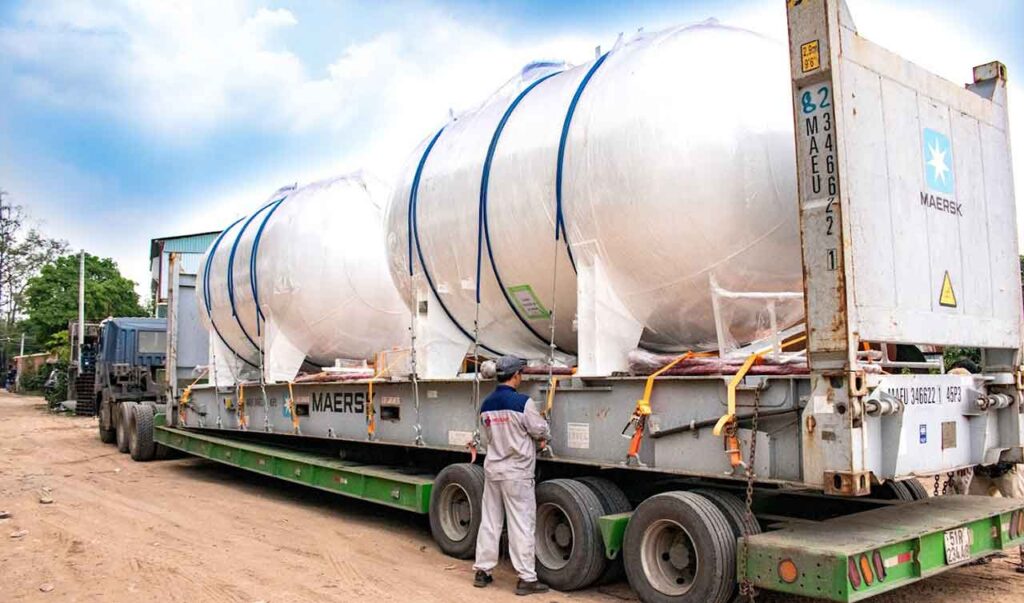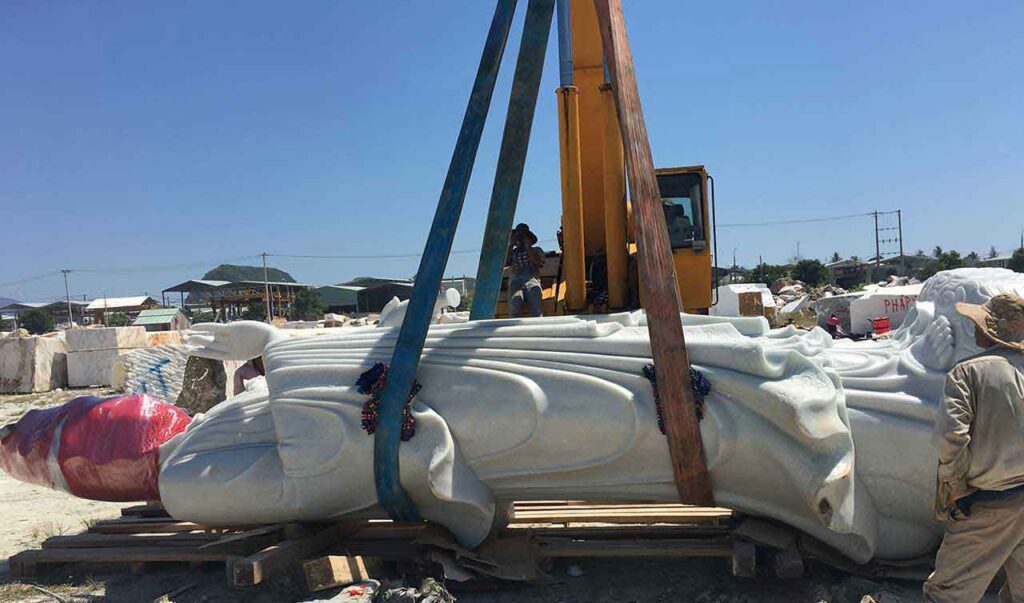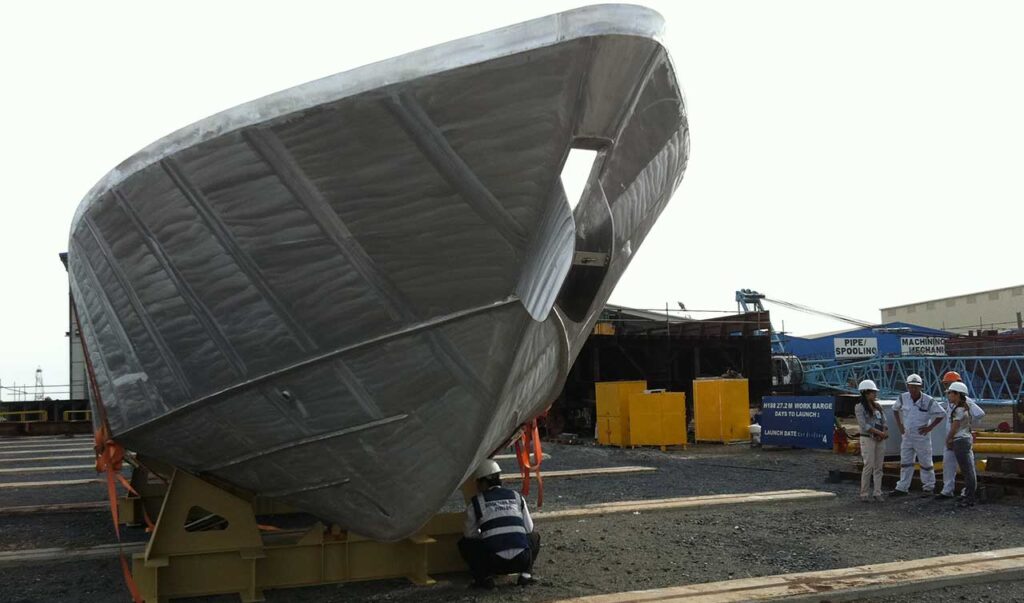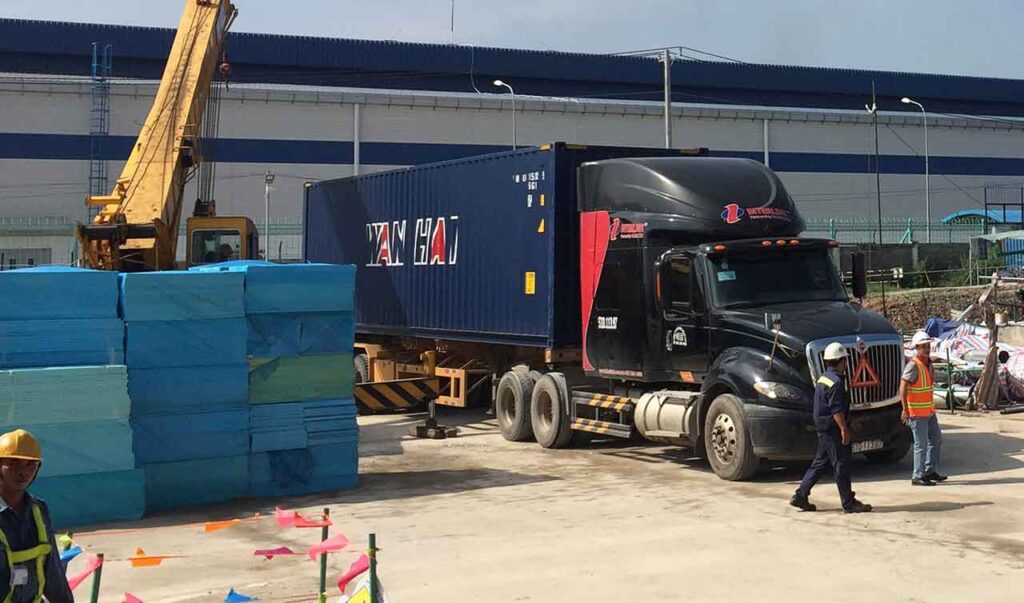 Testimonials