Pantos Logistics is ready to open a new chapter in the logistics industry as your future-oriented business partner.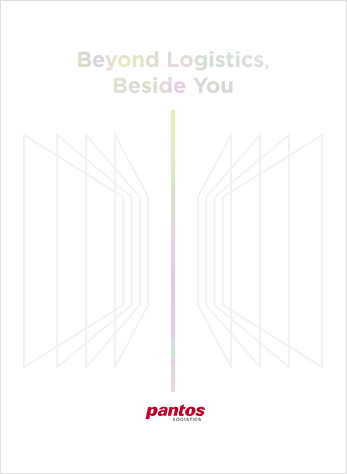 Pantos Logistics provides
a differentiated logistics service
As the No.1 logistics business in Korea, Pantos Logistics provides a first-rate service worldwide.
Established in 1977, Pantos Logistics has grown into Korea's No.1 business in terms of handling volume of air and sea freight cargoes, and serves as a logistics partner for leading businesses both in and out of the country.
Korean
English